With the holidays now in full swing, many of us will be gathering with family and friends.
We may feel a mix of anticipation, excitement and in some cases a certain amount of reluctance about seeing various loved ones.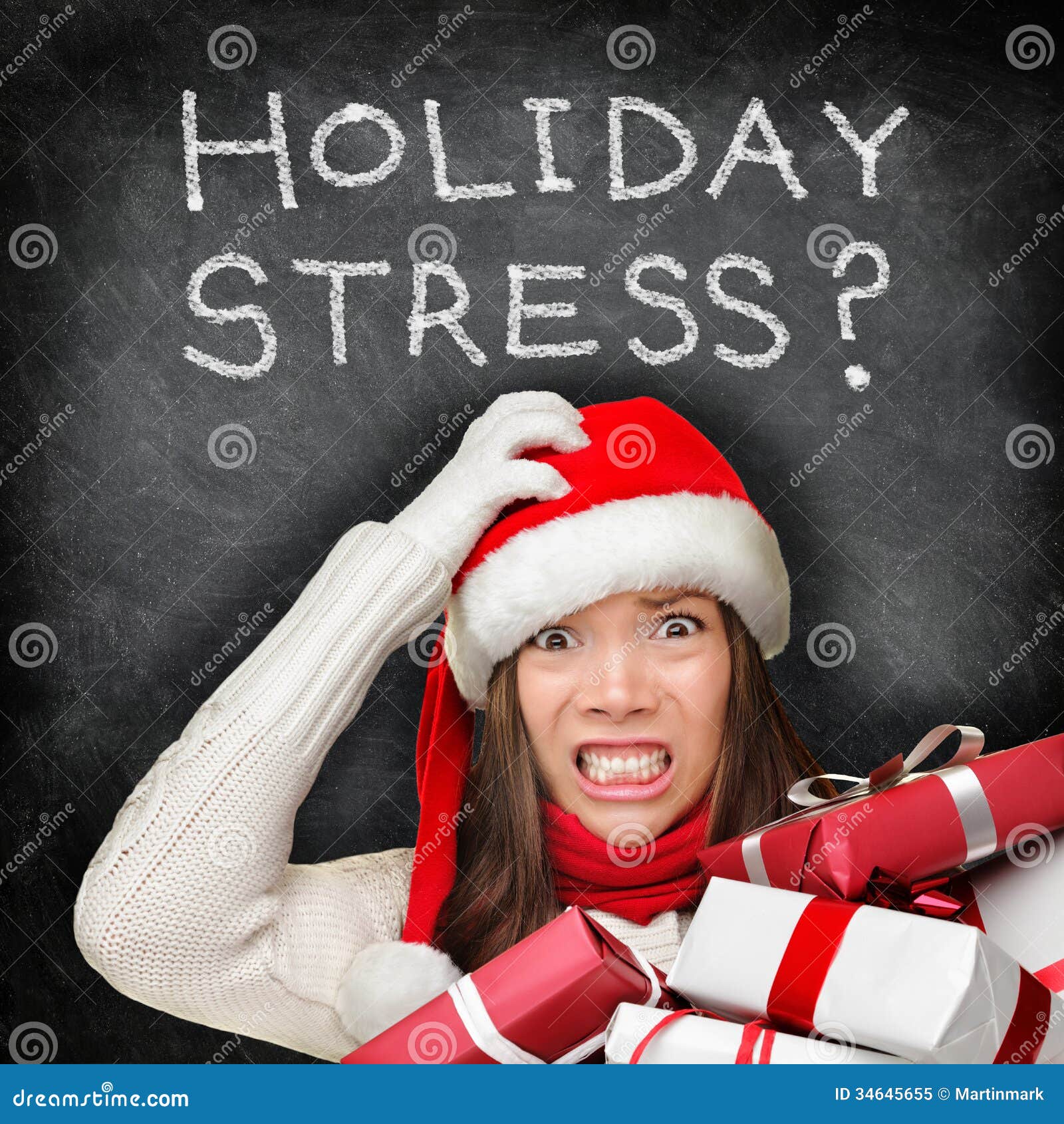 Holidays ca also be very difficult to go through when you have lost loved ones.
Christmas is a time for food, celebration, gift-giving and fun. But it can also be a lonely time. Many adults spend the holidays feeling isolated and depressed.
Whatever reservations we feel, we'll put on a happy face and not make waves to spoil the celebration.
If this sounds familiar , and you are feeling a little guilty about not brimming over with unconditional love for everyone.....
Please forgive yourself for being human!
Give yourself permission to design a holiday experience that satisfy and fulfills
YOU
....one in which you get to do the things you want to do, and say.
This holiday season just be yourself.....and allow the people around you to do the same.
"If you are not concerned about the outcome of a circumstance, you will experience no fear.
Whatever the outcome will be, will be, whether you fear it or not." - Chin Ning Chu
Do you need some help handling holiday stress and family challenges? Please go to my website and sign up for a FREE Coaching Session. You will have my undivided no-strings-attached attention for 30 full minutes, to talk about what will help you NOW.
www.karinglannstam.com
Karin Glannstam -Personal Success Coach
www.karinglannstam.com